Reading time: 5 min
Regularly, men contact me to ask me how to become an Escort Boy, fantasizing about fucking lots of women and making money. Many imagine being able to do this as a hobby, discreetly, without imagining that there is real work upstream to make it a business. I will therefore explain to you how to become an Escort Boy, who the clientele is, what commercial communication strategies to put in place to develop a real business, and what mistakes to avoid.
WHAT IS IT TO BE AN ESCORT BOY?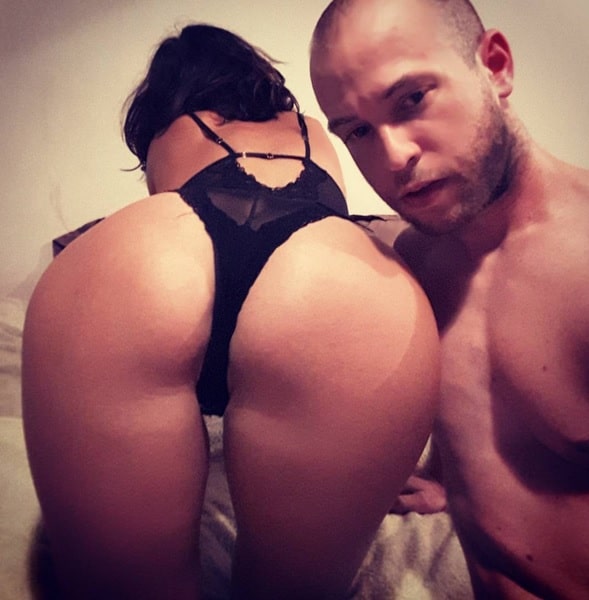 To begin with, being an Escort Boy means being paid to fuck while offering a high level performance. As you already know, women are spoiled for choice to fuck for free with amateurs. But what you probably know less is that many of them are willing to pay to fuck with a professional who guarantees endurance, extreme sensations and orgasmic pleasures. And unlike men who use Escort Girls for sex and romantic companionship, women are only interested in sexual performance and absolutely do not want company.
IS ESCORTING LEGAL IN FRANCE?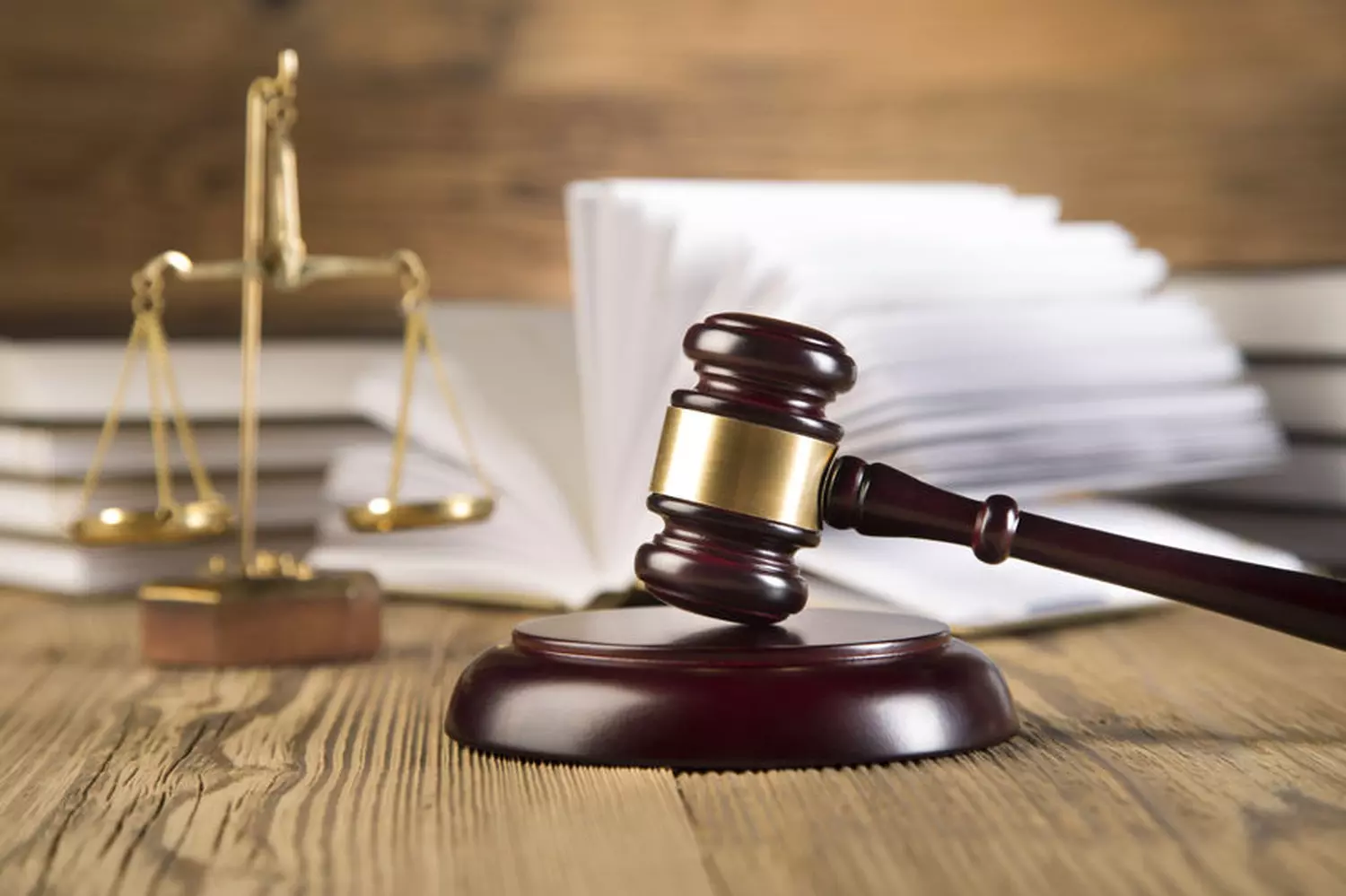 Depending on the country and their prostitution laws, escorting can be legal or illegal. In France, escorting services including sex are illegal. Only accompaniment without sexual intercourse is authorized. But as much to tell you that without sex, there is no clientele. So in France, the whole challenge of an Escort Boy will be to be able to offer erotic services without mentioning that there is sexual intercourse but which implies to the clientele that there is.
ESCORT BOY, BUSINESS & INTERNET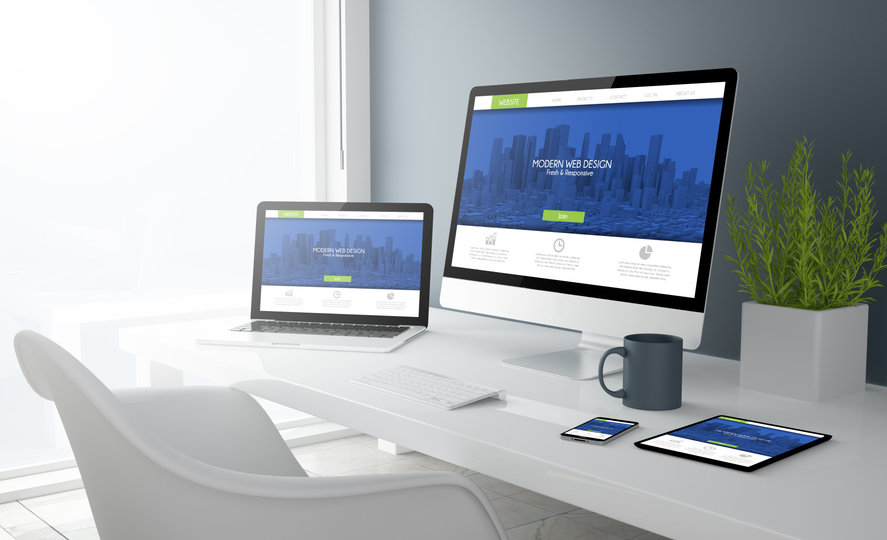 The Escort Boy must have its website
To develop your business and become an Escort Boy, you have to know where the clientele is looking for a Pro, and this one is currently looking exclusively on the internet. So the first thing to do is to have visibility on the net. However, there are already plenty of amateurs flooding the internet on escort classifieds sites. And the first problem that arises is that these Escorts all pass for amateurs and not professionals. As a result, they will only be solicited by gays, and will only have prank appointments with clients. The clientele who is ready to pay a lot for sex is looking for a fucking professional, a successful man, a man who knows all the techniques of the pro. So the first action to put in place for a future Escort Boy is to create his own website in order to highlight his expertise and skills.
The Escort Boy must show his face
For all the men who imagine they can be an Escort Boy discreetly by showing themselves bare-chested without showing their face, know that it is simply impossible. For security reasons, no client will wish to contact or even bring to her home an Escort Boy whose face she has not seen. She always needs to see the man's face to know if he inspires confidence or, on the contrary, mistrust. So to become an Escort Boy, you have to show yourself and assume the same way as if you were a porn actor.
The Escort Boy must be accompanied
Another essential asset for the Escort Boy to be attractive in its communication on its website is to have erotic commercial videos and photos presenting its services. If the Escort wants to obtain appointments, he must ensure that the potential clientele projects himself, identifies with the videos and photos that he sees, and that this makes him want to order a service. And for this, the Escort Boy must never show himself alone but always accompanied by women and different. Of course, this also means procuring video and photo equipment, recruiting models via casting sites, and doing video editing and photo editing.
Beauty and attractiveness of the Escort Boy
Being an Escort Boy for women requires having a minimum of physical attractiveness but whose criteria are absolutely not beauty or muscles but are strength and health. As I mentioned in my article about the ineffectiveness of beauty attraction for men, an Escort Boy must not highlight the superficial such as the beauty of the body but must highlight the sexual performance which is the first objective of the future client. And performance doesn't translate into a nice haircut, a shaved body or a bodybuilder.
The image of sexual performance translates into a healthy body, that is to say neither too thin nor overweight, which will be synonymous for the client with a functional body for a virile fuck. And regarding virility, the client must also see it in your attitude. This is the sales image that must be shown to customers through photos or videos on a website and in appointments.
Escort Boy cock size
Contrary to what some men imagine, the Escort Boy does not need to have a big cock to attract female customers. As I often say, sexual performance has no connection with the size of the penis and its number of centimeters. Sexual performance is characterized by knowledge and mastery of all techniques concerning endurance, erection, pleasure and orgasms.
WHAT CLIENTELE SHOULD THE ESCORT BOY TARGET?
A good Escort Boy should not exclusively target female customers who represent only 10% of the market. It must target the clientele of couples, which represents 90% of the market. Indeed, there are many men who want to offer an erotic performance to their wife either to watch as a cuckold, or to have a threesome where 2 men fuck the woman. So to do a real business and earn a lot of money, it is absolutely necessary to have commercial communication and services that are aimed at couples.
HOW MUCH DOES AN ESCORT BOY EARN?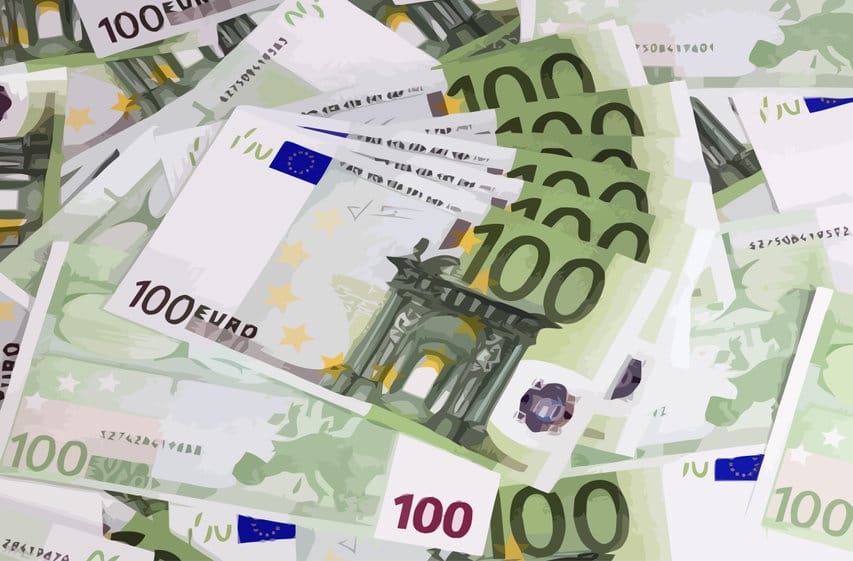 Rates and salary of the Escort Boy
The Escort Boy being supposed to be a Sex Expert and to have professional skills, he must be able to claim a rate between 200€ and 400€ per hour depending on the services. It is not recommended to set a price lower than 200€ because this would make the Escort look like an amateur and scare away the clientele or attract one who easily cancels their appointment.
Be aware that the Escort Boy can also raise his salary up to 1,000€ per hour when the clientele asks for something rarer requiring more skills. But usually, the average rate for an Escort Boy is around 300€ per hour. The best thing is to offer different services with different prices in order to be able to reach the most modest audiences as well as the wealthiest.
When a good address book has been built up, the salary of the Escort Boy usually reaches between 3,000€ and 6,000€ monthly and sometimes more depending on certain specific months of the year.
In addition, hotel costs as well as those of long-distance travel (plane, train, or taxi) are the responsibility of the clientele. The Escort is there to make money, not spend it.
The Escort Boy does not lower its prices if the clientele requests it
Rare are the times when the clientele tries to negotiate the Escort's prices down, but when this happens, the Escort must never accept. If the clientele wants a professional with superior quality, they must agree to pay the price indicated at least for the first appointment. Once the Escort knows the environment of the clientele and has judged their honesty or dishonesty regarding their financial situation, they can choose whether or not to make a commercial gesture for future appointments.
Cities to target to make money
Of course, the success of the professional will also depend on the geographical area in which he is located. As much as the Escort Boy will make a lot of money if it is located near a rich and touristy agglomeration like Paris or Cannes, that conversely it will do little or no business if it is located in the middle of a rural area, without potential wealthy clientele or tourists.
THE CLICHÉ OF THE ESCORT BOY NOT TO BE REPRODUCED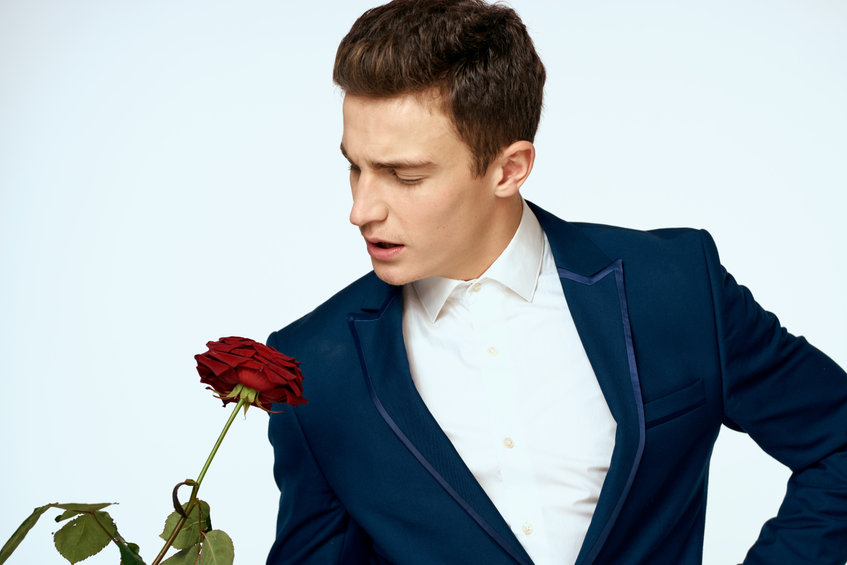 A mistake very often made by amateur Escort Boys is to communicate by acting as gentlemen, lovers, romantics. Many of them present themselves in photos in costume, with a rose in their hands, or use verbal communication that is too soft, too considerate, even poetic.
Except that 90% of the services ordered by the clientele are hard, and that the clients abandon everything that concerns softness and romanticism because they want to be doubled over and end up sore. So to meet customer expectations as closely as possible, it will be necessary to favor a more adventurous dress code, a more manly look, more direct communication and services that do not hesitate to go from hot to very hard.
HOW LONG DOES IT TAKE TO BUILD A CLIENTELE?
The work of Escort Boy is aimed at the long term. Usually, there is a first year of heating where the Escort makes a lot of rookie mistakes and hinders customer loyalty. Financially, the first year is not interesting. So, it will be interesting for the Escort that he has another main activity on the side that allows him a secure and stable remuneration. When he becomes more seasoned in the second year, there he begins to build customer loyalty and build up an address book. It is only after 2 years that the real business is set up with a solid address book, a loyal clientele, a complete weekly agenda, an international clientele, etc. And at that time, the Escort can make it its main activity.
HOW LONG DOES IT TAKE TO BUILD A CLIENTELE?
The professional Escort Boy must be able: to fuck every day, to fuck women both pretty and ugly, to fuck in the presence of another man who will watch or participate in a threesome, to control his erection and endurance, to provide pleasure and orgasms without necessarily having any in return, to impress his client during sex, and to always show that she is brilliant even if she is not. Regardless of the beauty or the performance of the client, she pays and must have a performance worth her money. The clientele is Queen, as long as it is respectful.
The job of Escort Boy also requires knowing how to keep confidentiality about his clientele, never contacting them outside of making an appointment, never interfering in sentimental relations within the bosom of a couple of clients, nor to fall in love with each of his clients.
BEING AN ESCORT BOY IS A JOB, NOT A HOBBY
The Escort Boy must perform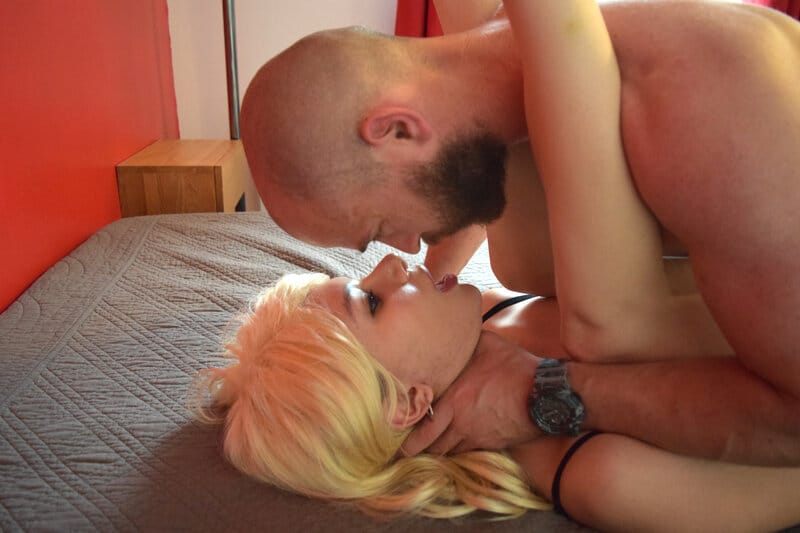 The professional Escort Boy must be able: to fuck every day, to fuck women both pretty and ugly, to fuck in the presence of another man who will watch or participate in a threesome, to control his erection and endurance, to provide pleasure and orgasms without necessarily having any in return, to impress his client during sex, and to always show that she is great even if she is not.
Regardless of the beauty or the performance of the client, she pays and must have a performance worth her money. The clientele is Queen, as long as it is respectful.
The Escort Boy must remain professional
The job of Escort Boy also requires knowing how to keep confidentiality about his clientele, never contacting them outside of making an appointment, never interfering in the sentimental relations within a couple of clients, nor to fall in love with each of his clients.
SAFETY RULES OF AN ESCORT BOY
No fucking without a condom
The Escort Boy fucks a lot with lots of different women every week, and this for months, and years. Statistically, he will necessarily meet women infected with any sexual disease. So to avoid any risk to his health and guarantee that of his clientele, he should never have unprotected sex. As for oral foreplay such as fellatio or cunnilingus, as it sucks with a sensation-level condom for both the Escort and the client, it is more interesting to eliminate them from the repertoire and compensate with manual techniques. Note that the use of condoms also prevents any risk of clients becoming pregnant.
No physical violence
This may surprise some or make others smile, but he always has special requests from customers for performances that are sometimes more brutal than usual. For security reasons, the Escort must always refuse to hit, strangle in a strong way, simulate a rape or undertake an action that would leave bodily marks of violence on the body of his client. As a good salesman, when the Escort cannot meet a demand, he will then have to offer an equally dynamic and wild alternative but with limits and without visible trace. He can only count on him to define the limits because the client will never have any. Then remember this, a disgruntled customer is better than a disgruntled judge.
No fucking at the home of a couple client
All requests to travel to the home of a woman who indicates that she is married and cheating on her spouse are refused so that the latter does not surprise them accidentally. You should know that the more the couple is financially well off, the more likely it is that there will be surveillance cameras within the home itself. And I know that some spouses occasionally monitor their wives with this device.
A client experienced this by having a lover come to her house, and the husband who had been monitoring with cameras from his job showed up, which led to a fight, a lawsuit, and a divorce. To avoid this kind of problem, an alternative is offered to the client by suggesting that she book a hotel room.
Detect and eliminate false majors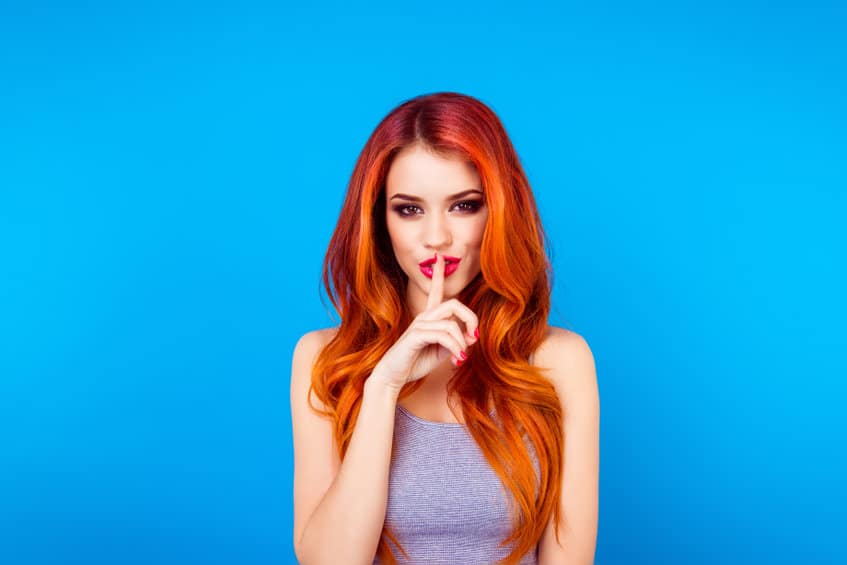 Another issue to consider are underage girls posing as young adult women between the ages of 20 and 23. These young girls either want to experiment with sex with a pro or trick and blackmail an adult into extorting money from them. In this case, the request for presentation of an identity document will make it possible to sort out the real and false majors.
No fucking near children
Another fundamental rule is to refuse any sex if children are present in another room. Ethical question that some clients obviously do not share.
No fucking if the client seems drunk or drugged
Always to ensure his safety, the professional will have to cancel his fucking session if he notices on the spot that his client is drunk or under the influence of drugs. Since the client no longer has control and has impaired reasoning, this can quickly degenerate and turn against the professional. It's a ticking time bomb. So we pretend a phone call, and an emergency that forces us to turn around. This little diplomatic lie defuses an unstable situation.
No pair
During his career, the Escort Boy will be regularly solicited either by Escort Girls so that they can work in pairs with, or by customers to obtain an Escort Girl. In both cases, you must neither agree to work with another person, nor transmit the contact of a professional for security reasons with the legislation. By working independently, the Escort Boy does not risk anything legally. But by making another person work directly or indirectly, this can be considered by the courts as pimping. And there the risks are great.
ESCORT BOY & PERSONAL LIFE
Family life and friends
By being publicly exposed on the internet, the Escort Boy must expect his family or his circle of friends to be aware of his activity. So the Escort Boy has the choice between either announcing his activity to his entourage when the moment seems good to him, or hiding it but being ready to assume if the entourage discovers it.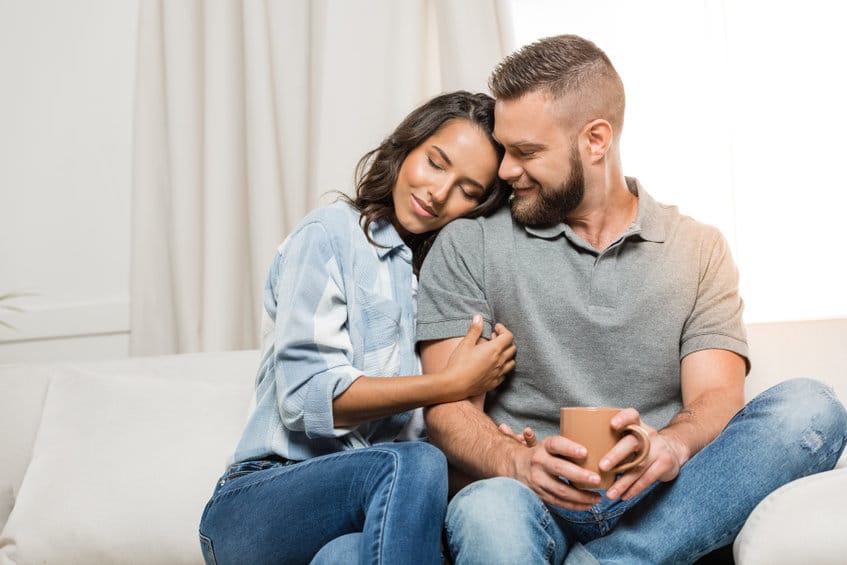 Contrary to what many people might believe, the profession of Escort Boy is absolutely not an obstacle to maintaining a serious relationship with a woman or having adventures. However, 2 conditions are necessary to maintain a relationship: openness and communication. The Escort Boy must announce his job before even starting a relationship with a woman. He must fully assume his status and communicate the fact that it is a business, a professional activity and that there is nothing personal or sentimental.
A woman's only fear is that the Escort Boy will fall in love with a client. But if he dispels this fear by communicating on this subject and clearly explaining that it is only professional, then things are clear and there is never any obstacle or problem with women.
Moreover, in the context of a couple relationship, the Escort Boy must manage his energy level and have a rigorous lifestyle like an athlete in order to ensure that he always has enough strength to sexually satisfy his clients and his companion.
Now you know everything about how to become an Escort Boy for women and make it a main and lucrative activity. To succeed, it is absolutely necessary to carry out all the technical and communication work upstream. As a priority, it is necessary to create a website, to produce videos presenting the Escort with an uncovered face and accompanied by female models, as well as to have specific communication for couples. Once the computer part is finished, you have to reach a high level of performance, and impose limits on yourself and on the customers. These are all the keys to success.