When women criticize the performance of the guys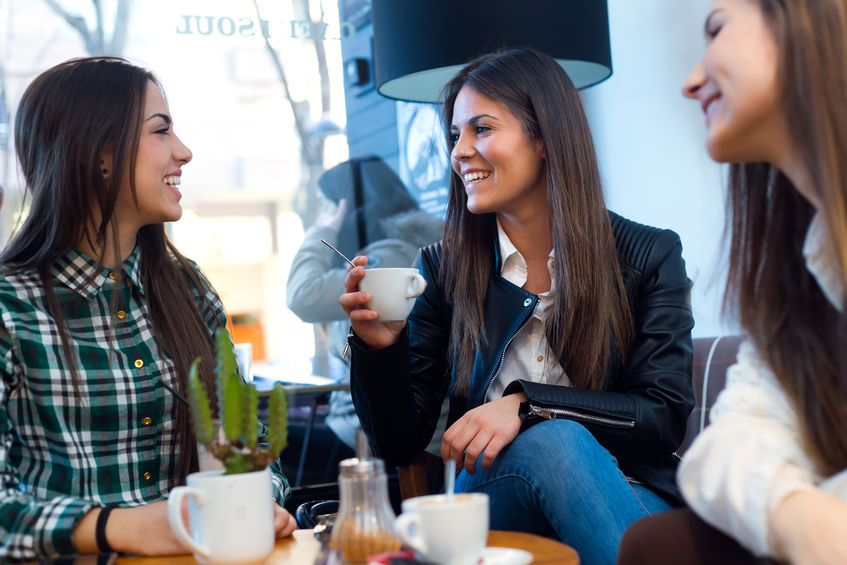 Reading time: 2 min
Well generally, when girls talk about their guys in bed it is not often good. The problem when guys fuck a girl is that they are too sweet, too kind, too romantic. They do not fuck her as they wish, nor often enough. They do not fuck anywhere other than in bed. They abandon the pleasure of the girl. They do not question their level to become better. In fact, it's a lot of trouble. And that, the girls hate. How do I know? With my job, girls tell me everything, freely, without taboo. And I can tell you that men today do not have a very good image. They are considered timid, little natures, or big children. In any case, not for men.
MEN FUCK BADLY OF OUR DAYS
I often tell women that it's normal for guys nowadays to fuck badly. I tell them that they are not ducks, guys who are beautiful to wear pink, put on tight clothes, jewelery, perfume or guys who spend all their time playing at the console who go fuck like men. Now, place to the confidences of women vis-à-vis their guys and their adventures.
Can not find a guy who knows how to fuck me.
If I did not have lovers, I would not be with him so much he fucked badly.
Well it goes 5 minutes but must put the second after. I do not know what he's waiting for.
I'm waiting for the guy who knows how to put me a good wank. Without that, I will never respect it.
He is only 27 years old and he wants to fuck me only in a bed. The boullet.
I tell him I just want sex and after fucking for the first time together, he tells me he loves me. I could not wait to get rid of it.
There are also those who seek to fill their lack of performance with raw words thinking that it will do more than a dick.
You have guys who do not understand that fucking does not mean disrespect when you're in a relationship.
I do not like when a guy fucks me too long in the same position. Must vary the pleasures.
There are some who always do the same thing in a perfectly chronological order. No imagination.
Those who linger too long on cunnilingus. Especially if after 20 minutes we have not enjoyed, we must conclude that it does not excite us that much or that he is not good.
A guy who absolutely did not want to have sperm on him wiped everything on him before I started to jerk him off.
I knew a guy who believed that my nipples were sound buttons to turn them permanently in one direction and then in the other.
You have the kind of guys that lick our pussy for an eternity. They can only do that, they look like lesbians.
There is one, he kissed me so much that I did not even feel my lips dry anymore.
And I reserve you the best for the end. Another girl gets fucked for the first time by her new guy. She thinks he's too romantic and says him with anger, "But hit the bottom, I'm not your mother"